LAVA WORKS.  VOLCANIC ARCHITECTURE FOR LIFE.
Lava Works is a system for cast lava homes that offers novel materials, simpler build processes and open creativity to builders and architects.
Learn about Lava Concrete
Lava Concrete is a natural, aesthetically beautiful material that creates strong, durable, high performance cast walls suitable for residential application.
View Our Gallery
Lava Concrete has been the material of choice for regional architects to create unique designs.
Our Services
We provide equipment, project leadership, and consulting services to builders and architects during the design and implementation stages to ensure Lava Concrete buildings exceed expectations.
WHY OUR CLIENTS CHOOSE LAVA CONCRETE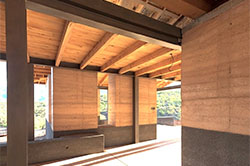 UNIQUE ARCHITECTURE
Lava Concrete offers a fresh new look, creating residences with timeless natural beauty that can last for centuries.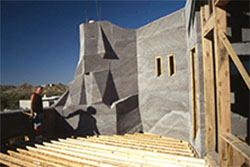 BROAD VERSATILITY
Lava Concrete is a perfect material to create and explore aesthetic and functional design limits, limited largely by imagination.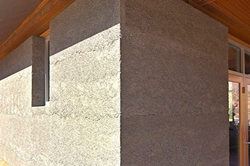 AUTHENTICITY
Lava Concrete looks and performs just as it is — a dynamic visual surface that is simultaneously a breathable, insulating mass wall.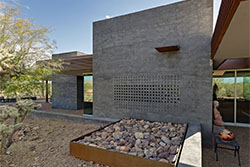 CONFIDENCE
Lava Concrete and our patented process reflect years of trial and error learning, perfecting its applications.  Lava Works has a solid track record on quality and commitment to outcomes.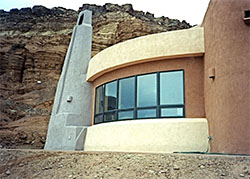 SUSTAINABILITY
Lava Concrete offers energy efficiency in its raw form with no additional technology.